City Blog Porto
Introduction of Porto
If you are thinking of moving to another city for work, Porto is a very good option. Many people are in love with this beautiful city because of the good weather, its history, culture, and the world-famous wine. Porto is becoming more and more popular. Living here has many advantages. For example, Porto is a more budget-friendly city than many other cities in Europe, including Lisbon, has a semi Mediterranean climate and is, in comparison to many other big cities, not overcrowded.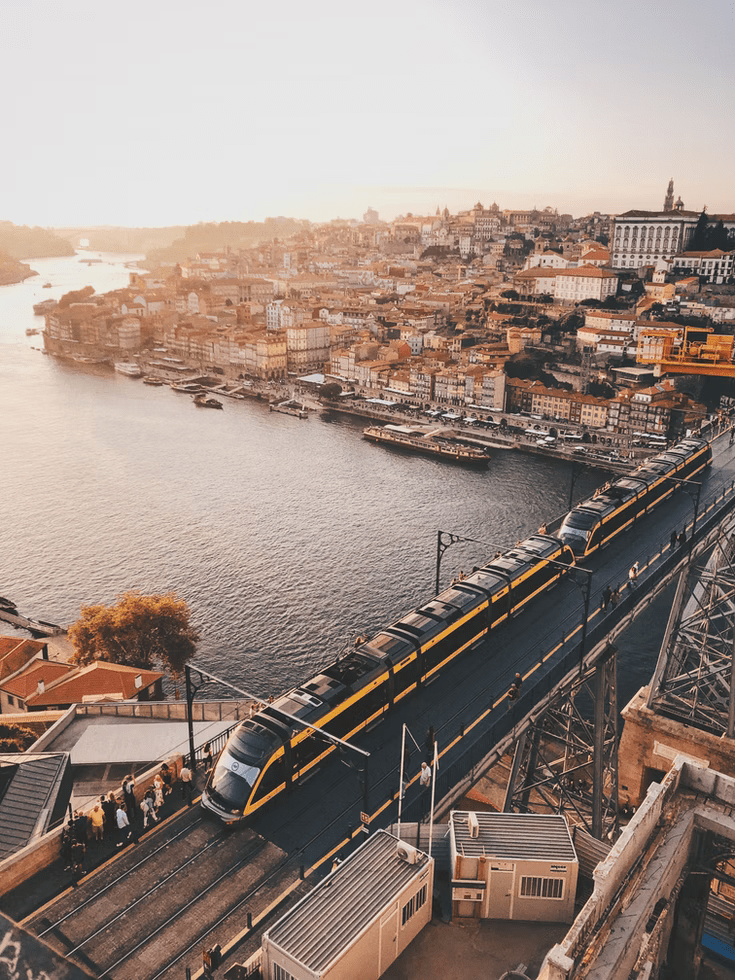 City overview
Porto is, with a 41.42 km2 area, the second-largest city in Portugal. Porto has a population of over 287000 people. Portugal does not have the same time zone as the rest of Europe. There is a Western European Standard Time here. Which is the same as the UK and is one hour earlier than Spain, France, The Netherlands, Belgium, Germany, etc.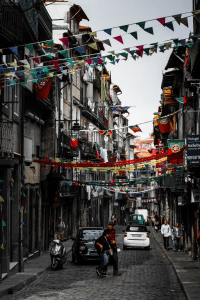 Porto is world-famous for its Portwine. This is a sweet red wine, which is often served with dessert. The wine is named after the city Oporto because this is the city where the wine is dried and bottled. This city is the industrial and commercial center for the zone North of the Mondego River. Porto´s historical center was designated a UNESCO world heritage in 1996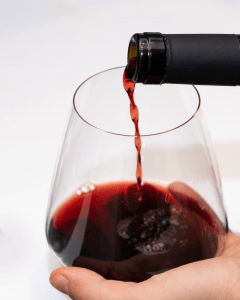 Environment
Porto is located on the Costa Verde, around 300 km north of Lisbon. The Costa Verde is known for its fierce but also very beautiful coastline with rocky landscapes, rough sea, and sandy beaches. The famous Douro River crosses here.
The city is surrounded by characteristic and historic places. If you decide to move here, it is worth visiting some of these places. The characteristic and historic places can be visited as day trips. Examples of day trips are Braga, Guimarães, Douro Valley, Aveiro, Viana de Castelo, Coimbre. If you are looking for beautiful beaches, there are plenty of places to go on the Costa Verde. Close to Porto are the smaller beaches. The largest beach of the Costa Verde is the Praia de Matosinhos.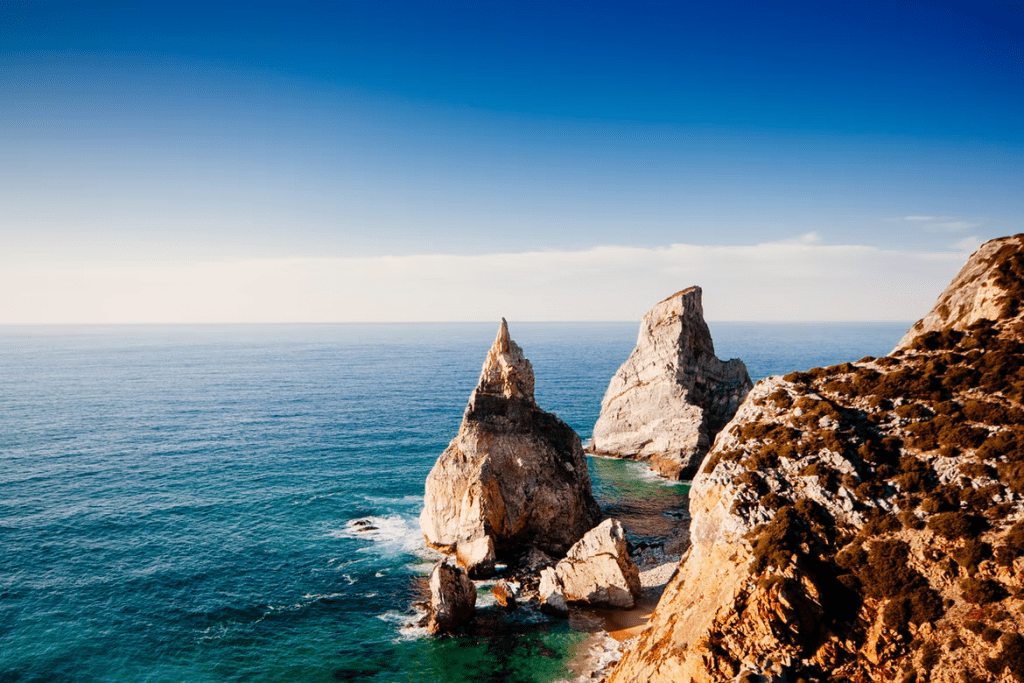 Porto has a mild oceanic climate, which is almost the same as a big part of the mainland of Portugal. This means that the summers are very hot and autumn and winter are very rainy. In the summer months, the average temperature measured in the shadow is 25 degrees, which makes it nice to go to the beaches. Porto is not the warmest city in Europe but still has warmer weather than most of the European cities and especially the northern ones.
Culture & Nightlife
Culture
People in Porto describe themselves as the friendliest persons in their land. They are known for being easy to approach and talk to. If you want to integrate into the culture of the city, it's recommended to talk and interact with the locals. When you interact with locals, they will welcome you into their city. There are many different things you can do to get to know the city's history. Think of going to a restaurant to try the typical Pastel de Nata, listening to Fado, organizing a BBQ to get to know the locals, trying a Francescina (Porto´s famous sandwich), or go to a match in Porto´s football stadium called Estádio de Dragão.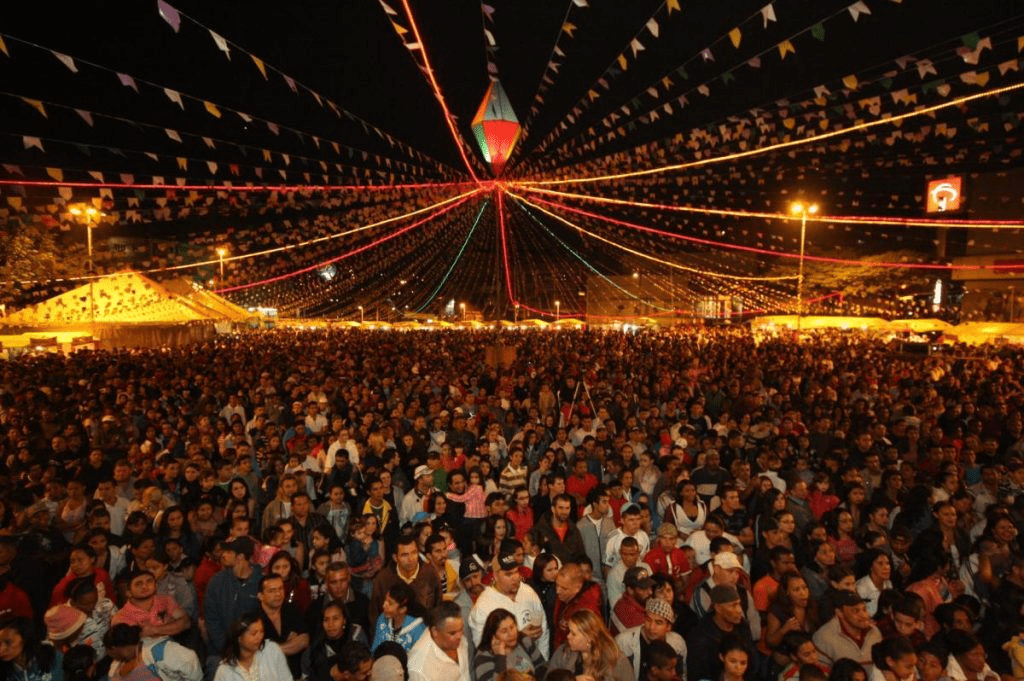 Porto has many local festivities. To integrate in the culture, it is recommended to go to local festivities. They will make you feel like you are part of the city in no time. Some examples of local festivities are:
January 6: King's day (end of Christmas celebrations. Some people get their Christmas presents at this moment)
February: Carnaval (Celebrated through the whole of Portugal)
May: Serralves em Festa (Largest art festival in Europe)
June: Sao Goncalo (Fun event designed to celebrate fertility)
June: Sao Joao (Most important event of the year in Porto, the picture is on the right)
August 15: Assumption day (Parades, street parties, and custom events)
1st of November: All souls day (National holiday in which they celebrate the lives of their dearly departed)
Nightlife
It is a misunderstanding that Porto is not a good party city. There is a fun and busy nightlife here. There are different areas where you can go out. Many people start their evening at Piolho. Piolho can get crowded fast at night and has many small bars with cheap drinks. Another place where you can go clubbing and drinking is Rua de Galeria de Paris. This is a street where many clubs with different types of music are located.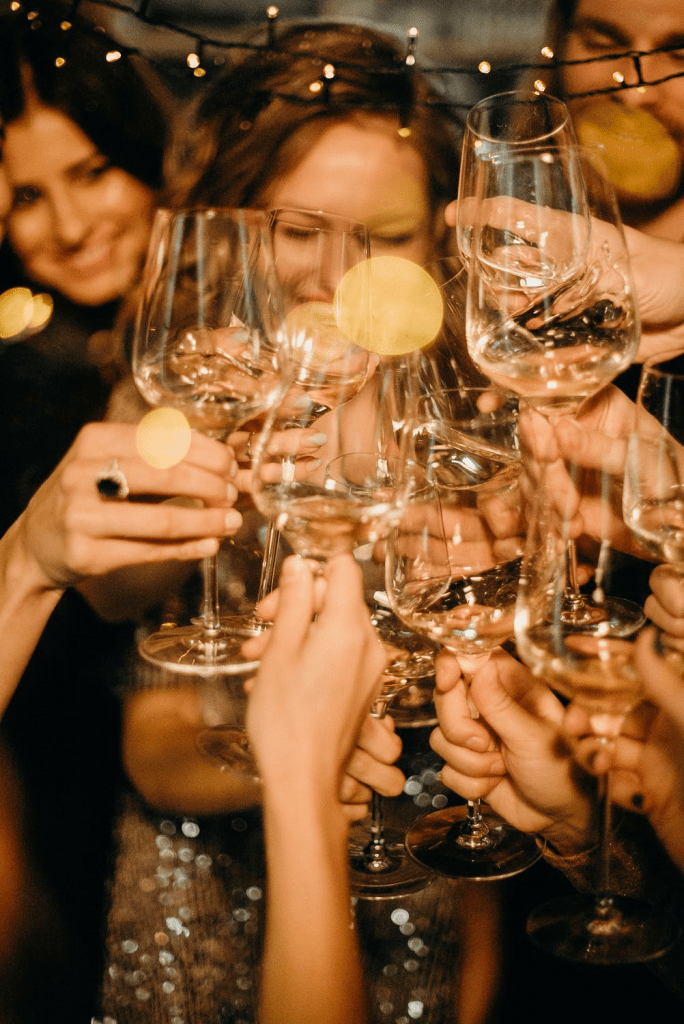 An advantage of living in here is that many places are within walking distance. For example, you can just walk from Piolho to Rua de Galeria de Paris. Another advantage of Porto is that most clubs don't ask for entrance fees, in comparison to other big cities. Last but not least, if you are looking for good food and music, you should go to the streets near the Clérigos Church. These streets look rather empty during the day but are almost always crowded with a lot of locals from the afternoon till the early morning.
Public transport
The public transport in Porto is organized very well and covers the whole city. If you are thinking of using public transport when you are in here, there are various options. Think about the metro (underground and surface metros), buses, trams, and trains. Public transport in Porto is very budget-friendly.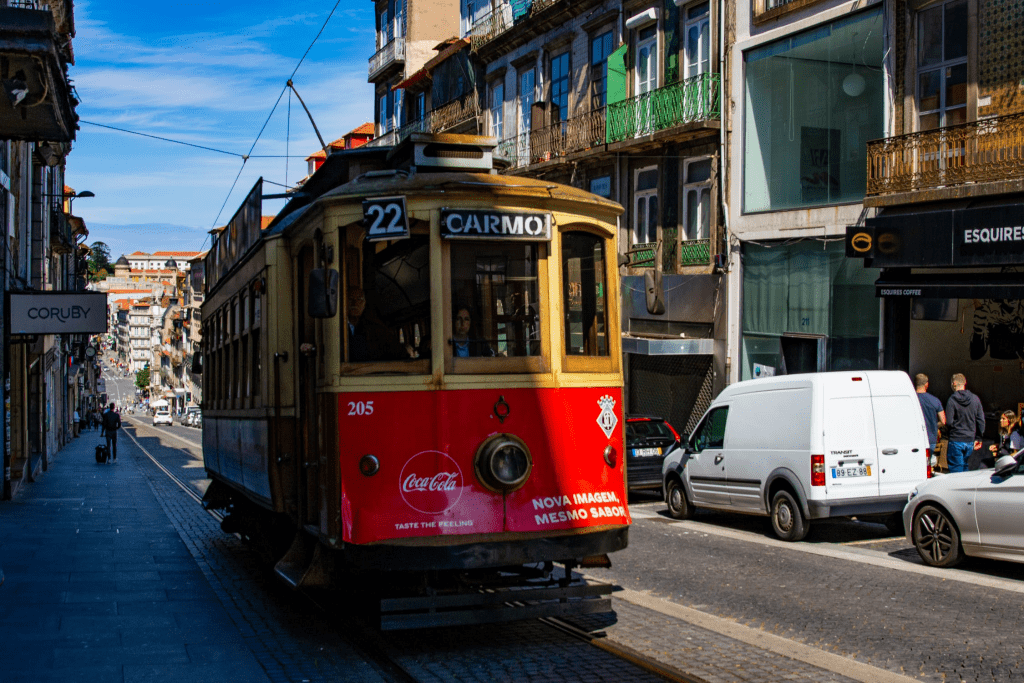 For a bus trip, you will often only need to pay €2,-. More information about the busses can be found on this website
The metro has six lines that run from 6 AM in the morning to 1 AM at night. The tickets for the metro depend on which zones you are traveling in. If you need help picking the metro line you need, you can have a look at the following website. A normal journey by metro will cost you €1,20 and will take you to many places in the city.
Just like Lisbon, there are tram lines too in Porto. There are three tram lines. Tickets for the tram can be bought on the tram and will cost you €3,- per trip. This way of transporting yourself is mostly used by tourists to explore the city.
The train is not the most efficient way to travel through the city. However, it is a very good option if you want to visit nearby cities in Portugal. The train is often used by students or working people that work or study in Porto but live in another city. The prices of train tickets depending on the destination you are traveling to.
Housing
Finding an apartment is relatively easier in Porto than in Lisbon. It is easier to find good accommodation within city limits because there are more options. Here is an overview of the different neighborhoods with a little explanation. Number one and two are more expensive neighborhoods. The rest of the neighborhoods are more budget-friendly neighborhoods.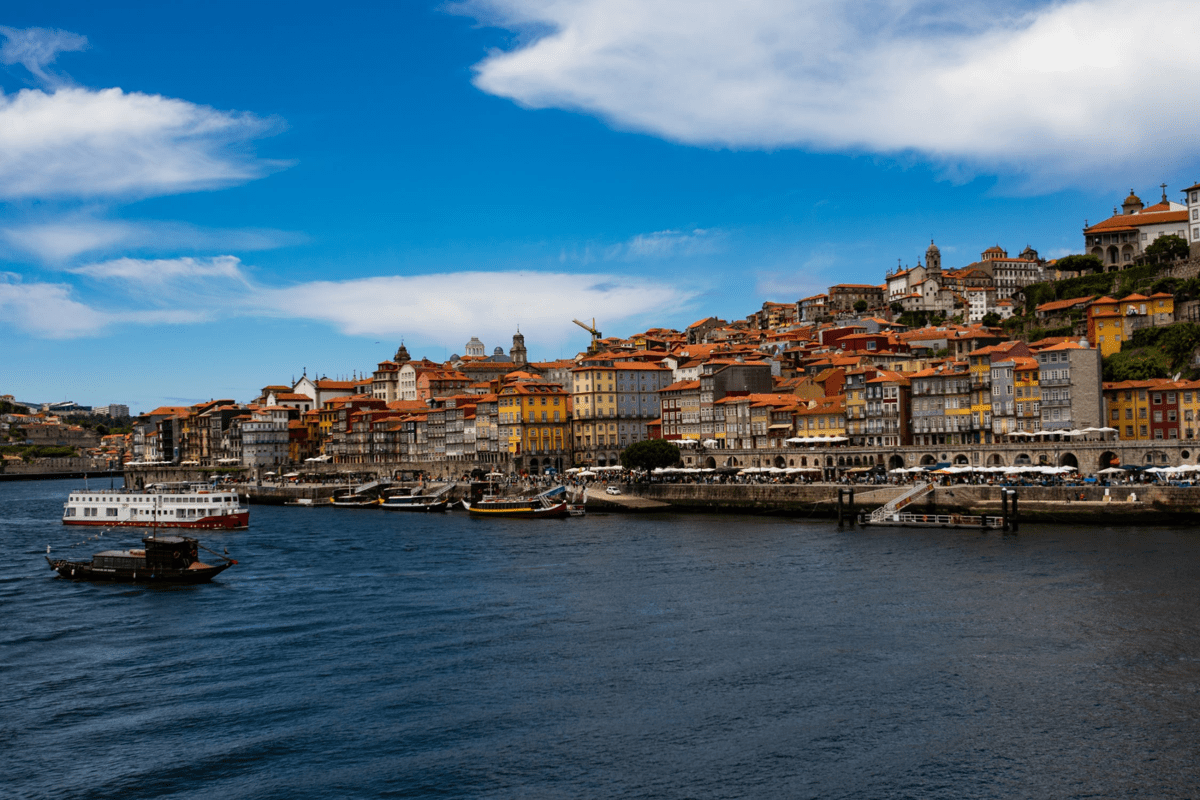 Foz do Douro
This is one of the most expensive neighborhoods in the city. This neighborhood is expensive because of the good view of the Atlantic ocean and the great access to the beaches.
Riberia
This neighborhood is good to reach by public transport. It is a lively neighborhood close to the port wine cellars. The neighborhood is located by the riverside.
Boavista
Boavista is a neighborhood located very centrally. The prices of the apartments are more moderate and the apartments are in general very decent.
Campanha
Campanha is one of the cheapest and more calm neighborhoods in Porto to live in. The only con is that the neighborhood is a bit further from the center than other neighborhoods. Although the neighborhood is further from the center, the neighborhood does have a station where the main railway goes. It is also easy to travel to the center by metro when you decide to live in Campanha.
Here you can find a list of websites that are often used to find an apartment in Porto.
To rent an apartment in Portugal, you need a Portuguese Fiscal contribution number of NIF (Número de Identificação Fiscal) and your identification documents. The prices of a room in a shared apartment are around €350. If you are looking for a studio apartment, the prices will often be around €550. If you are looking for a 3 or 4 bedroom apartment, the prices will rise to €1000 a month.
Healthcare
Portugal has a tax-funded public healthcare system called Servico Nacional de Saúde (SNS). If you are part of this system, most medical services are for free or for a small co-payment. All citizens of the EU with a valid European Health Insurance Card and citizens of the European Economic Area are able to make use of the SNS system in Portugal for their first 90 days. After these days they need to be registered as an official legal resident to make use of this system.
Some people prefer to make use of private healthcare. Private healthcare is a more expensive option but comes with the reassurance that you can bypass long queues and waiting lists and offers more comfort than public healthcare.
In Porto, you should not have any problem using pharmacies. Most pharmacies are run by chemists who are qualified and speak English.
In case of an emergency in Porto, you can make use of the general EU emergency number, 112. People who operate on this phone number usually speak English.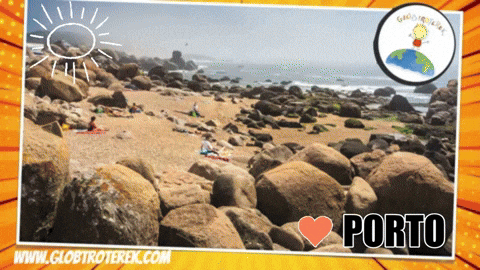 Some words to get you started
General words and sentences.
| | |
| --- | --- |
| Hello | Olá |
| Good morning | Bom dia |
| Good afternoon | Boa Tarde |
| How are you? | Tudo bem? |
| Goodbye | Adeus |
| How do I get to…? | Qual é o caminho ….? |
Some words that might help with renting an apartment.
| | |
| --- | --- |
| Rent | Renda |
| Deposit | Depósito |
| Fixed-term contract | contrato com prazo certo |
| Open-ended contract | contrato por duração indeterminada |
| Repairs | Obras |