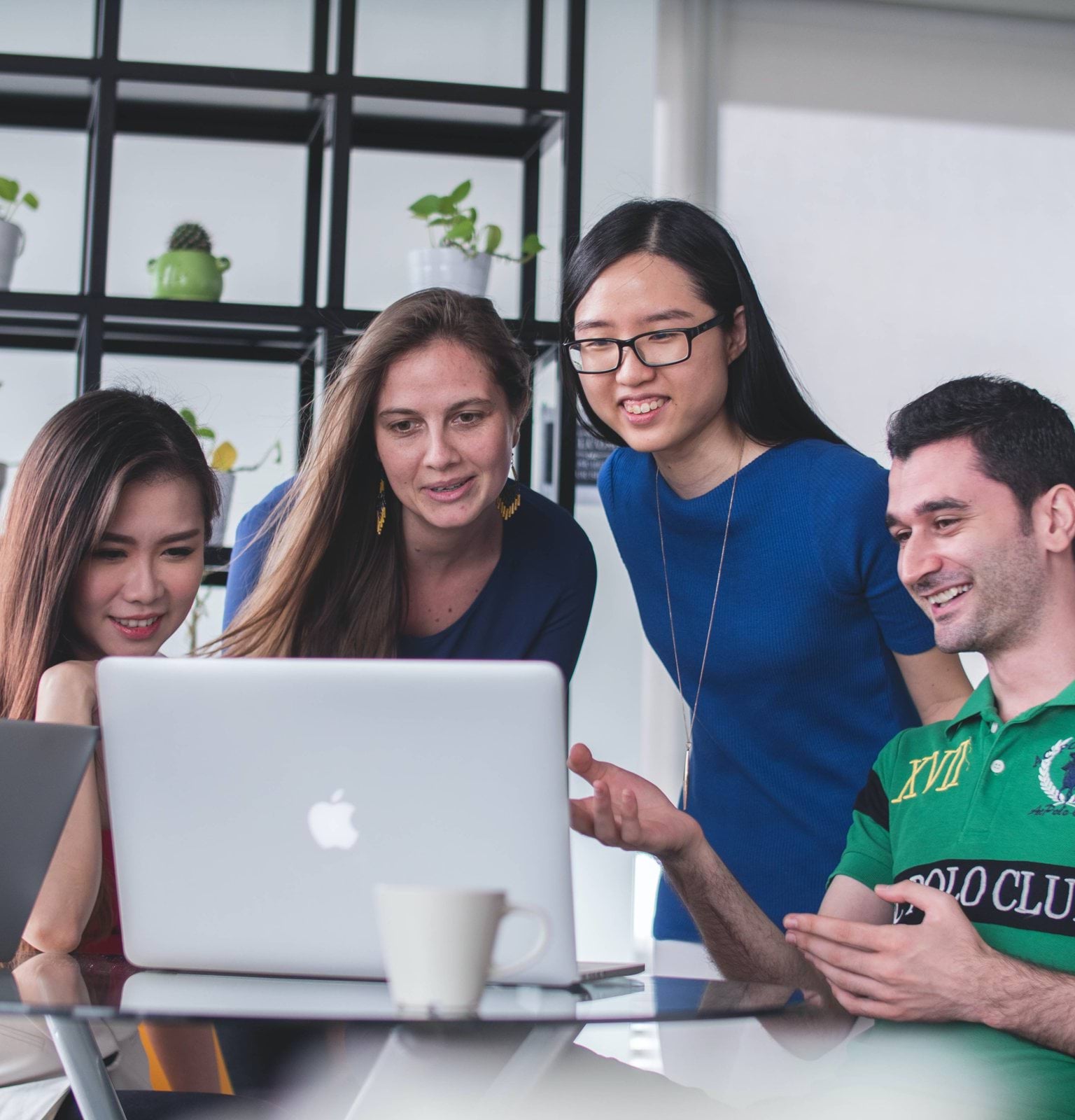 Mastering the Art of Recruitment: Strategies for Success
Introduction:
Recruitment is the heartbeat of any organization's growth and success. Finding the right talent to join your team can be a challenging yet rewarding endeavor. In this blog post, we will explore the intricacies of recruitment and share valuable strategies that can help you build a strong and dynamic workforce.
The Evolution of Recruitment:
Recruitment has come a long way from traditional newspaper advertisements and in-person interviews. In the digital age, the process has become more streamlined, data-driven, and candidate-centric. Modern recruiters have access to an array of tools and technologies that have revolutionized the hiring landscape.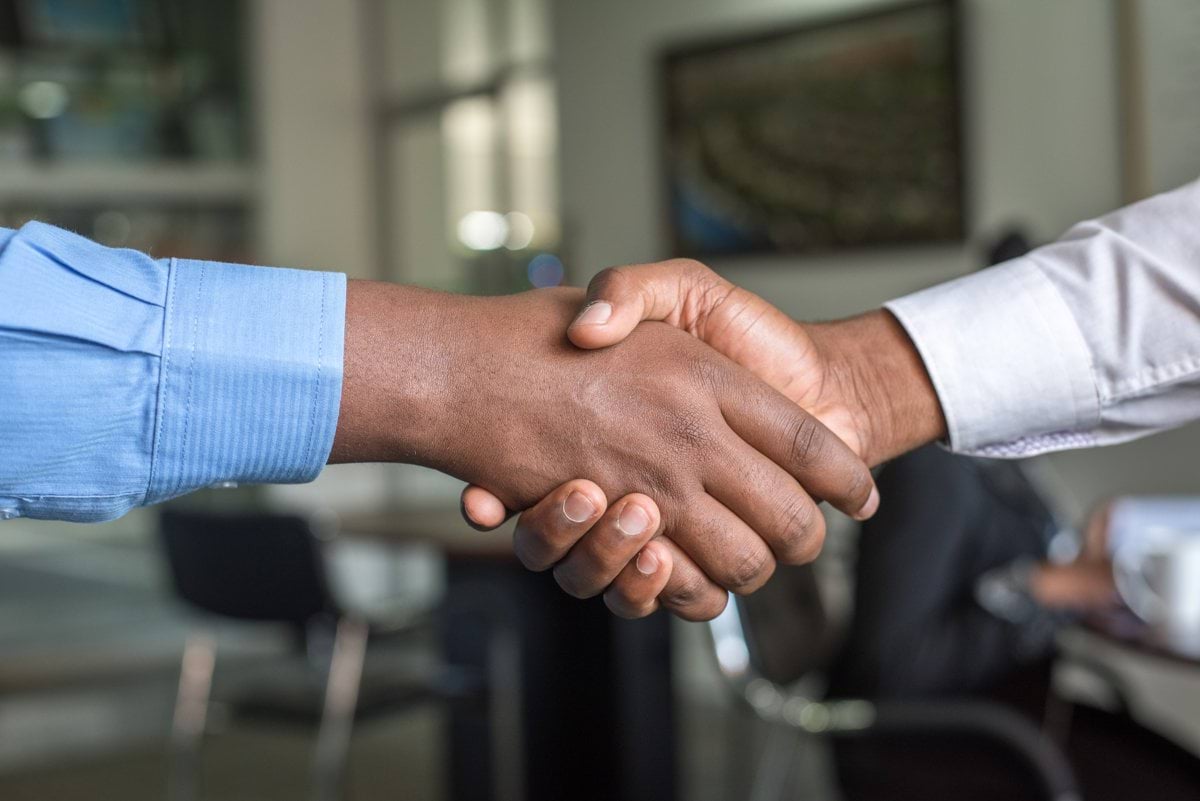 Key Elements of Effective Recruitment:
Clear Job Descriptions: Crafting well-defined job descriptions is the foundation of successful recruitment. Clearly outline the responsibilities, qualifications, and expectations for the role. Be honest about the challenges and opportunities the position offers to attract candidates who are the right fit.
Use of Technology: Leverage applicant tracking systems (ATS) to manage applications efficiently. These systems can help you screen resumes, track candidate progress, and maintain compliance with hiring regulations. Additionally, AI-powered tools can assist in sourcing and pre-screening candidates.
Strategic Sourcing: Effective recruitment begins with identifying the right talent sources. Whether it's through job boards, social media, referrals, or recruitment agencies, diversify your sourcing strategies to cast a wider net.
Engagement and Candidate Experience: Creating a positive candidate experience is crucial. Communicate clearly with candidates throughout the process, provide feedback, and ensure interviews are well-structured and respectful of their time.
Assessment and Selection: Implement robust assessment methods to evaluate candidates objectively. This may include technical tests, behavioral interviews, and reference checks. Be sure to align your selection criteria with the specific needs of the role.
Diversity and Inclusion: Embrace diversity and inclusion in your recruitment efforts. A diverse workforce fosters creativity and innovation. Implement unbiased hiring practices and actively seek candidates from different backgrounds.
Continuous Learning and Adaptation: The recruitment landscape is constantly evolving. Stay up-to-date with industry trends, best practices, and legal requirements. Adapt your strategies to meet the changing needs of your organization.
Challenges and Solutions:
Recruitment is not without its challenges. Some common issues include high competition for top talent, lengthy hiring processes, and a shortage of qualified candidates. To address these challenges:
Consider building a talent pipeline to maintain a pool of potential candidates for future openings.
Optimize your recruitment process to reduce time-to-hire while maintaining quality.
Collaborate with hiring managers to define hiring needs and expectations clearly.
Conclusion:
Recruitment is both an art and a science. It requires a combination of creativity, strategy, and technology to find the perfect fit for your organization. By following best practices, staying adaptable, and prioritizing candidate experience, you can build a high-performing team that drives your company's success. Remember, recruitment is an ongoing journey, and each hire contributes to your organization's growth and prosperity.