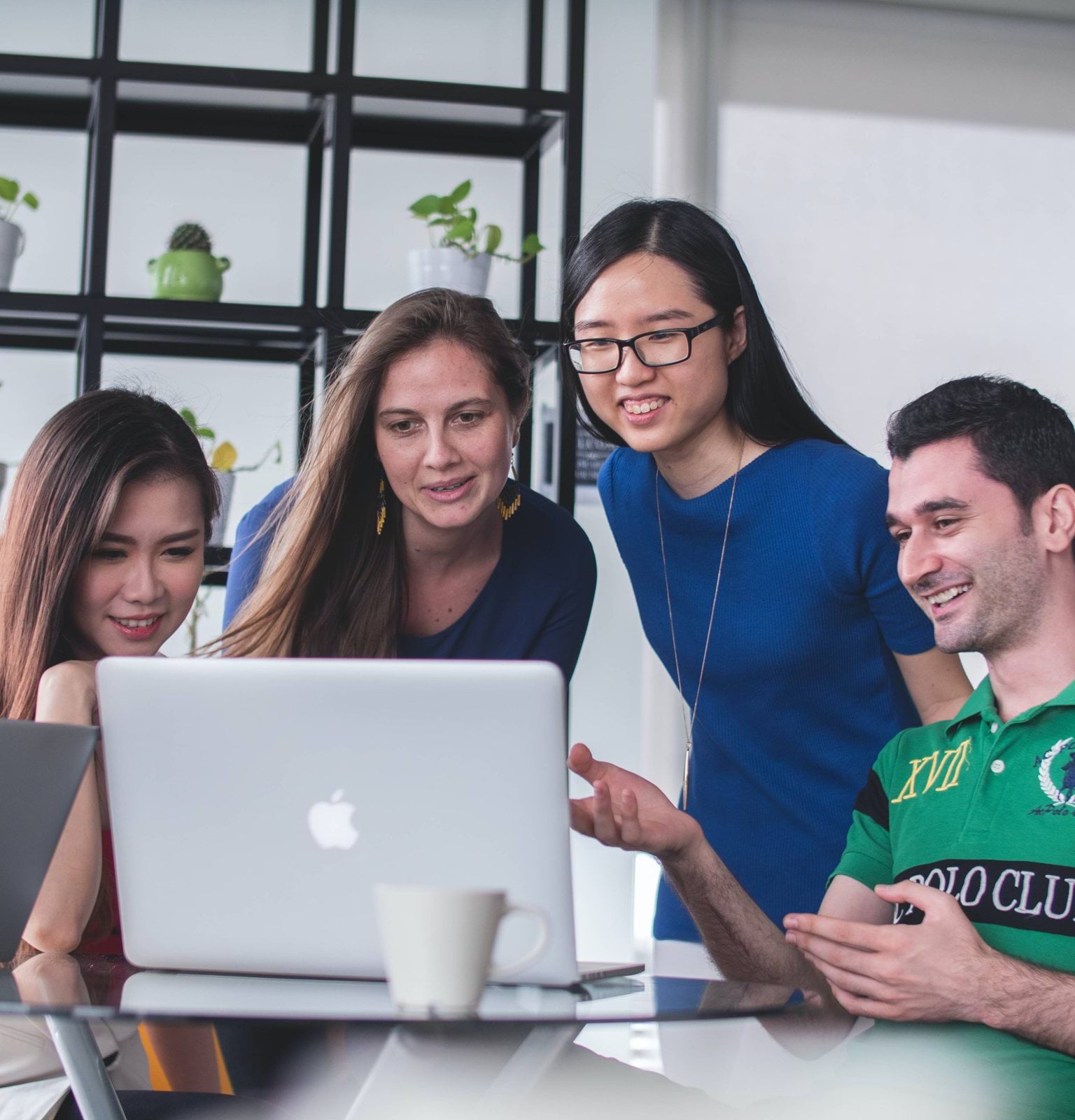 Revolutionizing Recruitment: The Perfect Match of ChatGPT
Title: Revolutionizing Recruitment: The Perfect Match of ChatGPT
Introduction
In a world that's constantly evolving, recruitment is no exception. The integration of cutting-edge technology has transformed the hiring process, making it more efficient, accurate, and seamless. One of the most promising developments in this realm is the fusion of ChatGPT, a state-of-the-art language model, with the recruitment industry. This combination is creating a revolution in how companies find and hire talent.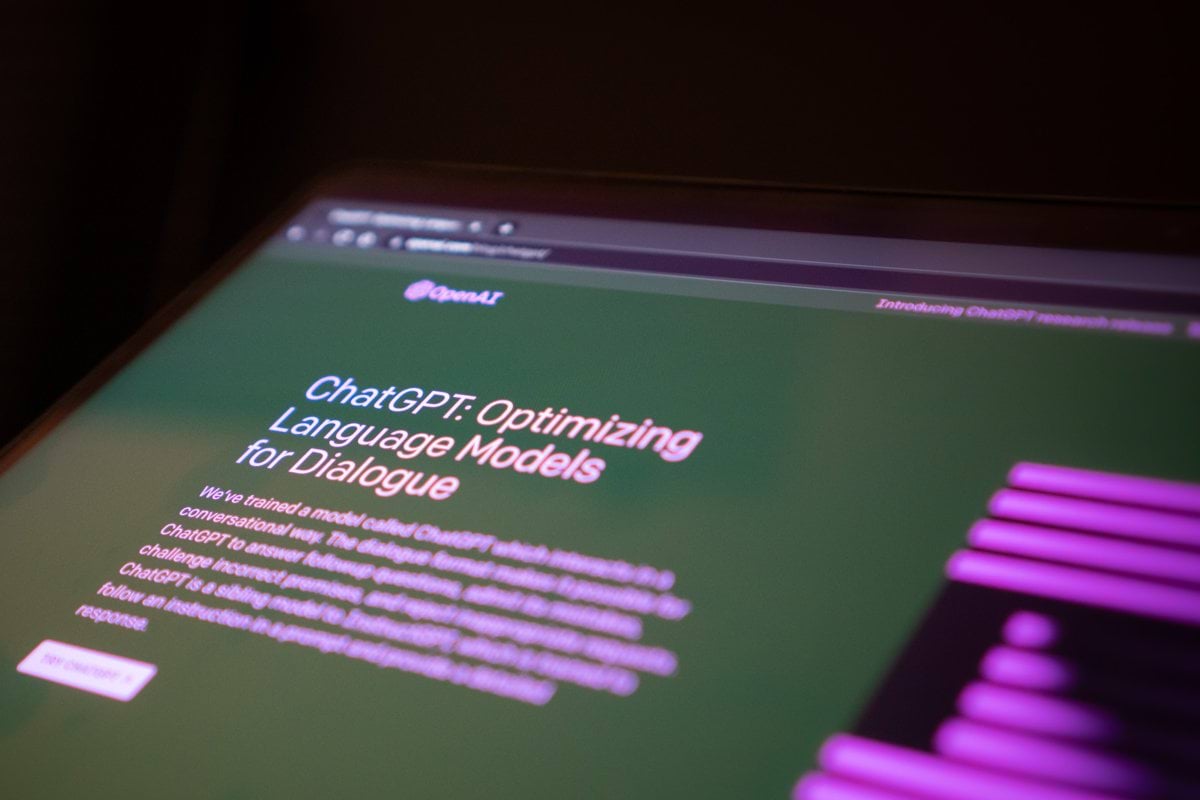 The Role of ChatGPT in Recruitment
ChatGPT, developed by OpenAI, is an artificial intelligence model designed to understand and generate human-like text. It's a versatile tool that can answer questions, hold conversations, and provide information on a wide range of topics. When integrated into the recruitment process, ChatGPT becomes an invaluable asset.
Improved Candidate Screening:
One of the most time-consuming tasks in recruitment is screening resumes and applications. ChatGPT can be programmed to analyze and sort through candidate profiles, searching for specific skills, experience, and qualifications. This significantly reduces the administrative burden on HR professionals, allowing them to focus on more strategic aspects of the hiring process.
Enhanced Candidate Engagement:
ChatGPT can interact with candidates 24/7, providing instant responses to their queries and guiding them through the application process. This improves candidate experience and ensures that potential talents do not drop off due to a lack of information or communication delays.
Streamlined Interview Scheduling:
Coordinating interview schedules with candidates and hiring managers can be a logistical nightmare. ChatGPT can facilitate the scheduling process by identifying suitable time slots and sending out invitations, all while considering the preferences and availability of all parties involved.
After hiring, ChatGPT can continue to be a valuable asset in the onboarding process. New employees can ask questions about company policies, benefits, and other essential information, receiving instant and accurate responses.
ChatGPT can be programmed to help organizations maintain a commitment to diversity and inclusion. By anonymizing and stripping resumes of personal information, it can help mitigate unconscious bias in the hiring process, ensuring a fairer and more equitable recruitment process.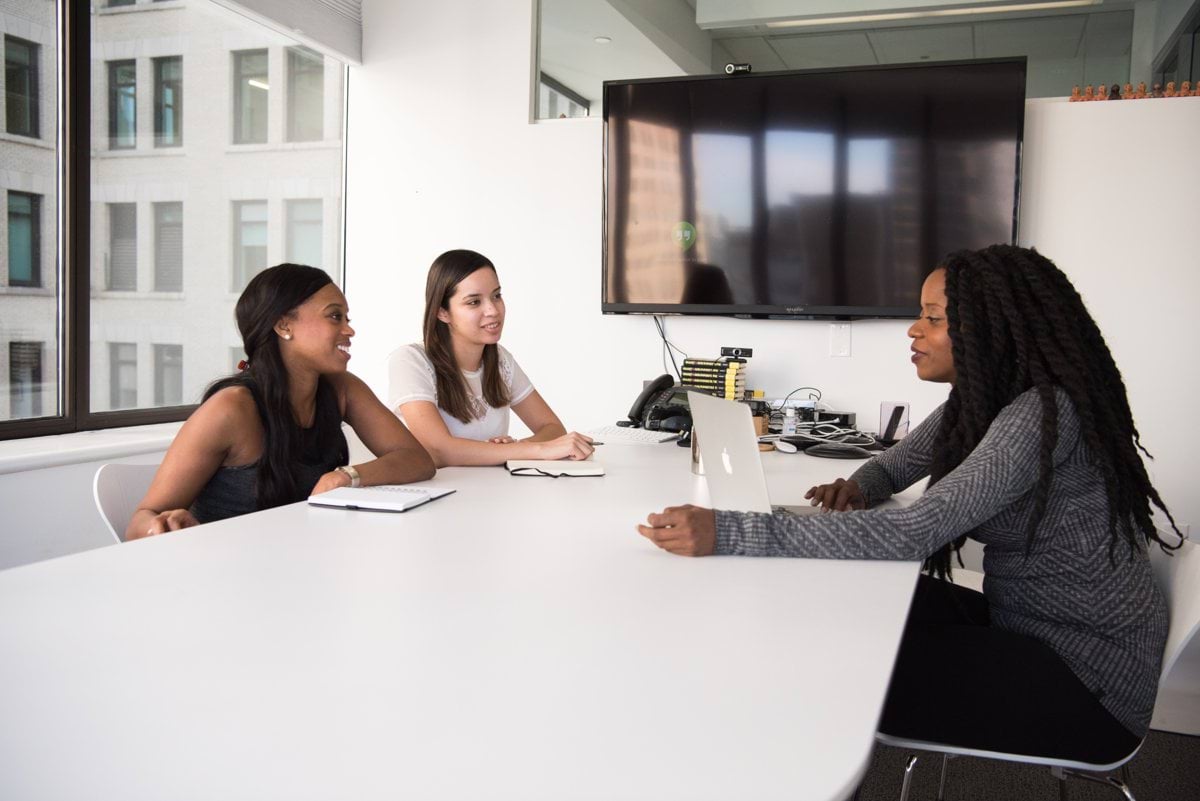 Benefits of the ChatGPT and Recruitment Combination
The integration of ChatGPT in the recruitment process brings a multitude of benefits:
Time and Cost Efficiency: By automating routine tasks, HR professionals can allocate their time more effectively. The reduction in manual labor also means significant cost savings for organizations.
Improved Candidate Experience: Candidates receive prompt responses, which can leave a positive impression of the company, even if they aren't selected for the role.
Better Hiring Decisions: ChatGPT can analyze data and provide insights that can improve the accuracy of hiring decisions.
Scalability: The model can handle a high volume of applications and queries simultaneously, making it adaptable to businesses of all sizes.
Reduced Bias: With anonymous resume screening and objective decision-making, ChatGPT can help organizations reduce unconscious bias in the hiring process.
Challenges and Ethical Considerations
While ChatGPT offers many advantages in recruitment, it's essential to consider potential challenges and ethical concerns. Some key points to ponder include:
Data Privacy: Safeguarding candidate data and ensuring compliance with data protection regulations is crucial.
Technical Challenges: Maintaining the accuracy and reliability of the AI model is an ongoing effort.
The Human Touch: While automation is valuable, it's essential to strike a balance and retain the human element in recruitment for empathetic and nuanced decision-making.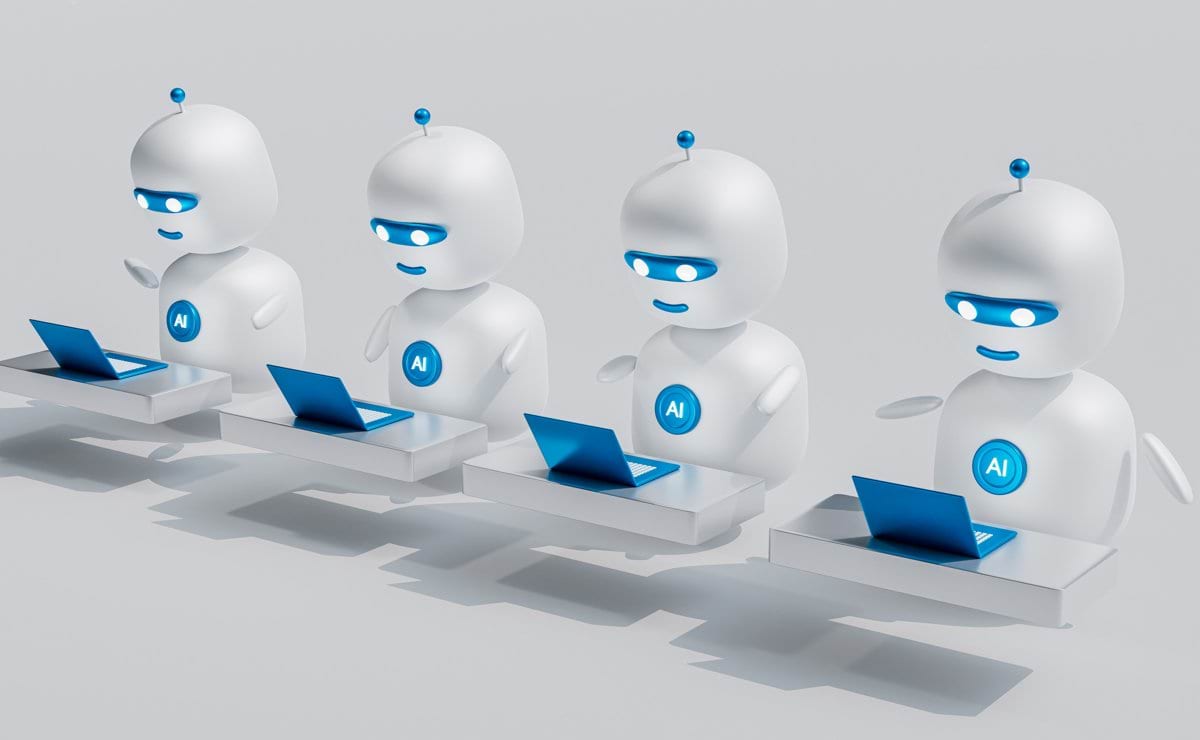 Conclusion
The combination of ChatGPT and recruitment is a game-changer, streamlining processes, improving candidate experience, and enhancing the overall quality of hiring decisions. As technology continues to advance, organizations that embrace AI-powered solutions in their recruitment efforts are likely to gain a competitive edge in securing top talent. However, it's important to proceed with care, ensuring that the benefits are harnessed responsibly and ethically to build a stronger, more inclusive workforce.