HR/Recruitment
·
Calafell
HRM stageplek aan de Costa Dorada in Spanje
Studeer jij Human Resource Management en zoek jij een stage waarin jij met jouw kennis en skills concreet kan bijdragen aan de groei van de organisatie.
We usually respond within 2 hours
Werkzaamheden

Als stagiair op de afdeling HR draai je volledig mee binnen het HR-team op ons kantoor in Calafell, Spanje. Je werkt in een klein team samen met collega's. Daarnaast werk je zelfstandig aan verschillende projecten en zoek je kandidaten voor onze opdrachtgevers.
Studeer jij Human Resource Management en zoek jij een stage waarin jij met jouw kennis en skills concreet kan bijdragen aan de groei van de organisatie. Dan zijn wij op zoek naar jou. Jouw nieuwe functie In deze uitdagende en afwisselende HRM stage draai jij volledig mee binnen onze HRM-afdeling.
Wat kun je doen
meelopen met de personeelsadviseurs bij hun dagelijkse werkzaamheden, waaronder het voeren van diverse gesprekken op onze verschillende locaties
onboarding van sollicitanten
plannen van trainingen, deelnemers uitnodigen
plaatsen van vacatures op Social Media en eventueel andere (online) media
werven en zoeken van geschikte kandidaten 
ondernemende en resultaatgerichte bedrijfscultuur waarin je de vrijheid hebt om zelf je stage werkzaamheden te bepalen
mogelijkheden om een dag mee te lopen met verschillende collega's binnen de organisatie
diverse HRM gerelateerde opdrachten 
Jouw talent

je bent HBO student(e) en studeert in de richting HRM
je bent op zoek naar een meewerkstage voor 40 uur per week
je bent per 1 februari 2022 tot medio juli 2022 beschikbaar
je bent leergierig, nauwkeurig en sociaal
je hebt een goede beheersing van de Nederlandse & Engelse taal
alle ruimte om je eigen stageopdrachten vanuit school op te pakken
Waar
Ons kantoor is gevestigd in CALAFELL aan de Costa Dorada. 40 minuten van Barcelona. Ons kantoor ligt op 25 meter van het strand
Meer Informatie
Voor meer informatie kunt u contact opnemen met martin@recruit4.work of bellen met +3110-3400345 of +34977436945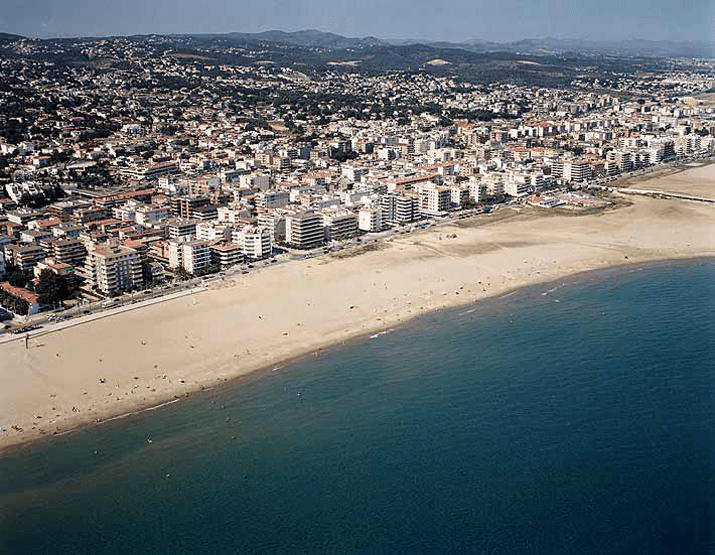 Job categories

Locations

Calafell

Language

Dutch
We usually respond within 2 hours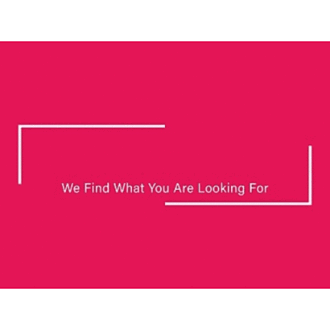 Related jobs
Why work with us?
Honesty and clarity

We ensure these values are the basis of our interaction with everyone; clients, candidates, suppliers and each other.

Proactivity

We are creative and solutions driven and don't rely on existing methods. We are flexible, open to change and constantly question the status quo

Long-term relationships

We develop relationships with a view to forming successful and sustainable long term partnerships of mutual benefit.

Knowledge

We continually build upon our in-depth understanding of the disciplines and sectors in which we operate.
Recruit4.work
Recruit4.work will do more than just finding that absolute professional for you. We judge the person also at their personal and contactual abilities.
Will he/she fit within your organisation structure? Is he/she a real team player, will he/she show enough leadership to lead a larger unit, is it a real personality, and will he/she estimate that very special procedures characterizing your organisation?
A company specialized in recruitment and selection will take those aspects seriously in the profile.
Recruit4.work is such a company.
About Recruit4.work
Job seekers
Looking for work? Please view our open vacancies and apply directly, If you have further questions please fill in the following form and we'll get in touch as soon as possible.
Companies
Interested in hearing more from our services? Please take a look at this page or fill in the form below and we will get in contact with you as soon as possible.