Callcenter
·
Lisbon, Portugal
Nederlandstalige klantendienst medewerker in zonnig Lissabon
Ben jij op zoek naar een geweldige leuke baan in Lissabon, waar je naast werk, zon zee en strand kunt genieten van de cultuur en restaurantjes.
We usually respond within 2 hours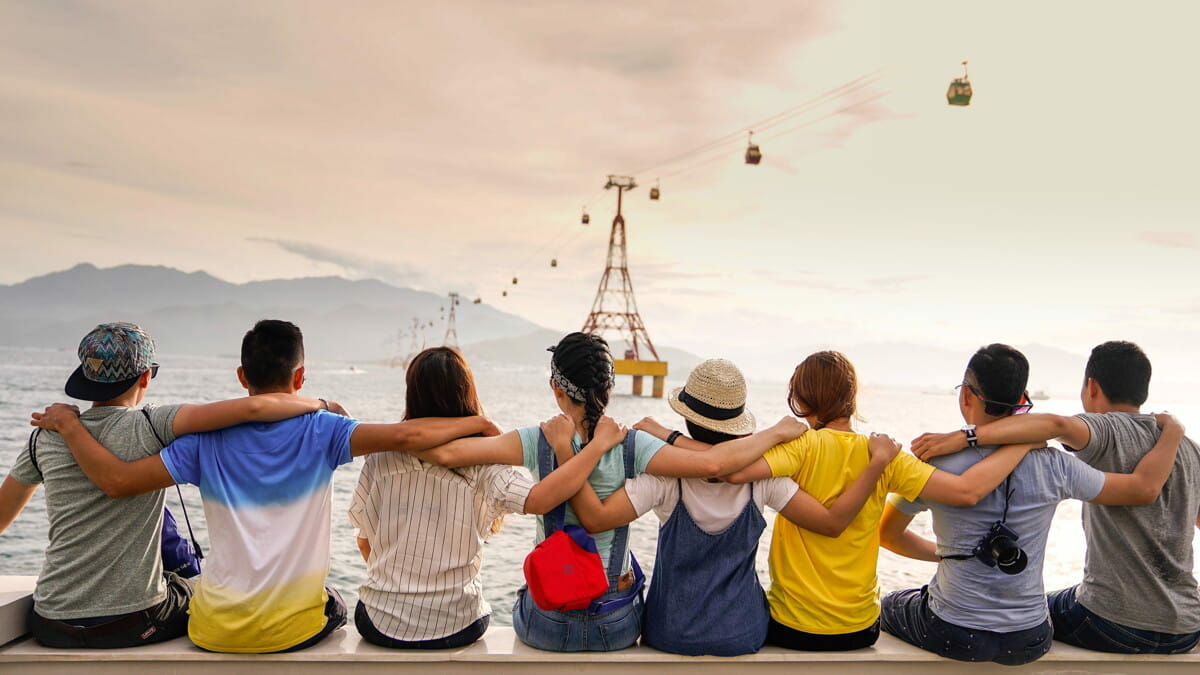 Het is leuk om deze baan samen met je vriend(in), partner of kennis te nemen. Wij zoeken namelijk veel Nederlandstaligen dus hoe méér mensen hoe beter! 


---
Onze klant. Het project is het toonaangevende mobiele handelsplatform in Noord-Amerika en Europa. Hun missie is om iedereen toegang te geven tot het meest betaalbare, handige en effectieve winkelcentrum ter wereld.

Door gebruik te maken van een concurrerende wereldwijde toeleveringsketen van directe leveranciers en winkelkosten te vermijden, door iedereen met een smartphone toegang te bieden tot tientallen miljoenen betaalbare goederen.
Onze ideale kandidaat is
Een natuurlijke teamspeler - wij geloven in het ondersteunen en ontwikkelen van onze mensen,
Iemand die dol is op het geven en ontvangen van fantastische klantenservice - we willen dat je elk telefoontje, e-mail of social media-bericht behandelt als een kans om onze klanten te verrassen
Benodigde vaardigheden
Vloeiend in het Nederlands
Werkvaardigheid in het Engels
Uitstekende communicatievaardigheden
Probleemoplossend denken
Verantwoordelijkheidsgevoel
Wat wordt er geboden?
Uitstekend arbeidsvoorwaardenpakket
Een snel sollicitatieproces;
Een salaris van €1250,- zonder accomodatie óf €950,- inclusief accomodatie;
De optie voor een mooi appartement dat bij aankomst voor je klaarstaat, die deel je met collega's;
Je vliegticket wordt (na negen maanden in dienst) vergoed;
Meertalige en uitstekende werkomgeving om de klantenservice te bieden
Uitgebreide training
Talencursussen (voor internationale kandidaten)
Interne incentives voor werknemers
Geweldige locatie en werkplek direct aan het strand
Lokatie
Lissabon, Portugal

Wil je meer info? stuur je bericht naar martin@recruit4.work
Job categories

Locations

Language

Dutch
Recruit4.work
Recruit4.work will do more than just finding that absolute professional for you. We judge the person also at their personal and contactual abilities.
Will he/she fit within your organisation structure? Is he/she a real team player, will he/she show enough leadership to lead a larger unit, is it a real personality, and will he/she estimate that very special procedures characterizing your organisation?
A company specialized in recruitment and selection will take those aspects seriously in the profile.
Recruit4.work is such a company.
About Recruit4Work SL
Job seekers
Looking for work? Please view our open vacancies and apply directly, If you have further questions please fill in the following form and we'll get in touch as soon as possible.
Companies
Interested in hearing more from our services? Please take a look at this page or fill in the form below and we will get in contact with you as soon as possible.
Callcenter
·
Lisbon, Portugal
Nederlandstalige klantendienst medewerker in zonnig Lissabon
Ben jij op zoek naar een geweldige leuke baan in Lissabon, waar je naast werk, zon zee en strand kunt genieten van de cultuur en restaurantjes.
Loading application form